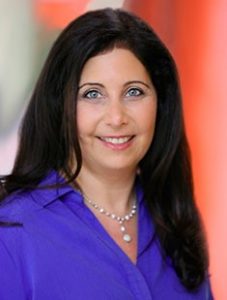 Lee's 30+ years of experience as a practicing attorney combined with her professional Licensed Marriage and Family Therapy training and child custody mediation experience offers a unique approach to successfully navigating the divorce and co-parenting process from both the legal and psychological perspective.
Licensed Marriage and Family Therapist
Her LMFT training combined with her certification as a life coach and divorce coach provides professional support in helping clients and families get unstuck and understand the emotions that are keeping them from making healthy decisions.
J.D. in Law and Former Practicing Attorney
Lee's experience as a practicing attorney provides valuable insight into the legal side of divorce and custody battles and helps you avoid the high cost of litigation. . Lee knows what goes into the legal process and can help you prepare for the practical legal steps ahead of time.
Experienced Child Custody Mediator
Lee is trained in collaborative divorce, child custody mediation, co-parenting and child adolescent psychopharmacology. She previously served as a child custody mediator for the Los Angeles Superior Court Family Services Department and knows how to get you the result you're looking for while protecting the children along the way.
Qualifications:
Licensed Marriage and Family Therapist
J.D. in law and formerly practicing attorney in South Africa and California
Certified Divorce Coach
Certified Life Coach
Certified in Domestic Violence Training for Child Custody Evaluators
Served as Child Custody Mediator for the Los Angeles Superior Court Family Services Department
Co-Parenting Counselor, Mediator, and Collaborative Divorce Coach at The Loyola Law School Center For Conflict Resolution's Collaborative Mediation
Member of the board for The Friends of the Semel Neuroscience Institute at UCLA