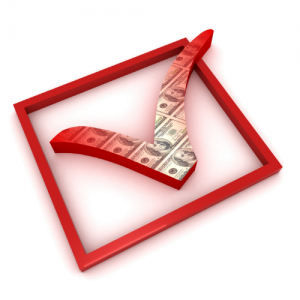 The goal of a collaborative divorce is to keep the family unit intact while mediating and working towards an amicable agreement.  Thus, avoiding the unrecoverable emotional & financial turmoil court and litigation can create.
We often suggest that clients prepare themselves financially before their divorce process begins and make financial plans after it has been finalized. Here is a checklist that we share with our clients to help them prepare for the task at hand:
Create a list of ALL of your household income streams, assets, debts, budgets, loans, and monthly expenses
If you own a business, bring the accounting logs
Detailed retirement and other investment records
Create an estimated post-divorce monthly budget
Create a separate bank account with your name on it
Improve your credit rating by paying any delinquent bills
Put off major purchases until afterward
Confirm you can access all shared accounts
Many people feel that once they have been through a divorce before, they know what to expect.  However, this isn't always true because each divorce is different.  That is why you should always make sure your divorce team includes a neutral financial mediator who can help facilitate an agreement that works for you and your partner/spouse.
We have several resources on our site that can help you to financially prepare for your divorce.
Remember, the better informed you are about your assets, liabilities, and your goals for the outcome of your divorce situation, the more progress you can make.
At Peace Talks, our co-mediation teams of attorneys, financial experts, and therapists craft a settlement that works for you and your family. Our divorce mediators work with you to explore options, get the information you need to make the right decisions, and reach your own agreements, keeping you in ultimate control over your future.
If you would like to contact us to make a mediation or mediation orientation appointment, or simply to ask a question, please give us a call at (310) 301-2100.
Note: This information is general and should not be construed as legal/financial/tax advice. You should work with your attorney, financial, or tax professional to determine what will work best for your situation.