Barbara Tyson - Attorney Mediator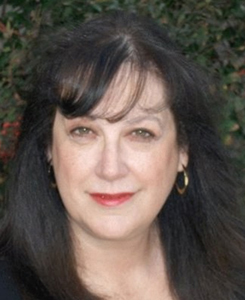 MEET BARBARA
Barbara has over 30 years of experience in the legal profession working in West Los Angeles, Beverly Hills, the San Fernando Valley, Downtown Los Angeles and Ventura, California.
Barbara was born in Los Angeles, grew up in the San Gabriel Valley, and has lived in Southern California her entire life.
Barbara graduated cum laude with a Bachelor's Degree from UCLA, majoring in Political Science, with a minor in English Literature.
Subsequently, Barbara attended San Diego State University where she received her Multi-Subject Teaching Credential, with a 4.0 GPA. She taught junior high school for five years.
While pregnant with her first child, Barbara's next educational endeavor was enrollment in the Litigation Paralegal Certification Program affiliated with UCLA Extension, where she graduated with highest honors. She worked as a paralegal litigation specialist with prominent Westside Family Law firms for 18 years.
When both of her children had completed high school, Barbara was finally able to achieve her childhood dream of attending law school. While working full time, she attended the University of West Los Angeles School of Law. Barbara was a member of the Law Review. Graduating in 2005, she received honors in Criminal Law and Litigation Practice.
Upon admission to the California State Bar in 2006, Barbara returned to practice Family Law Litigation in Los Angeles, specializing in high net worth asset cases, complex child custody