Kevin J. Chroman - Attorney Mediator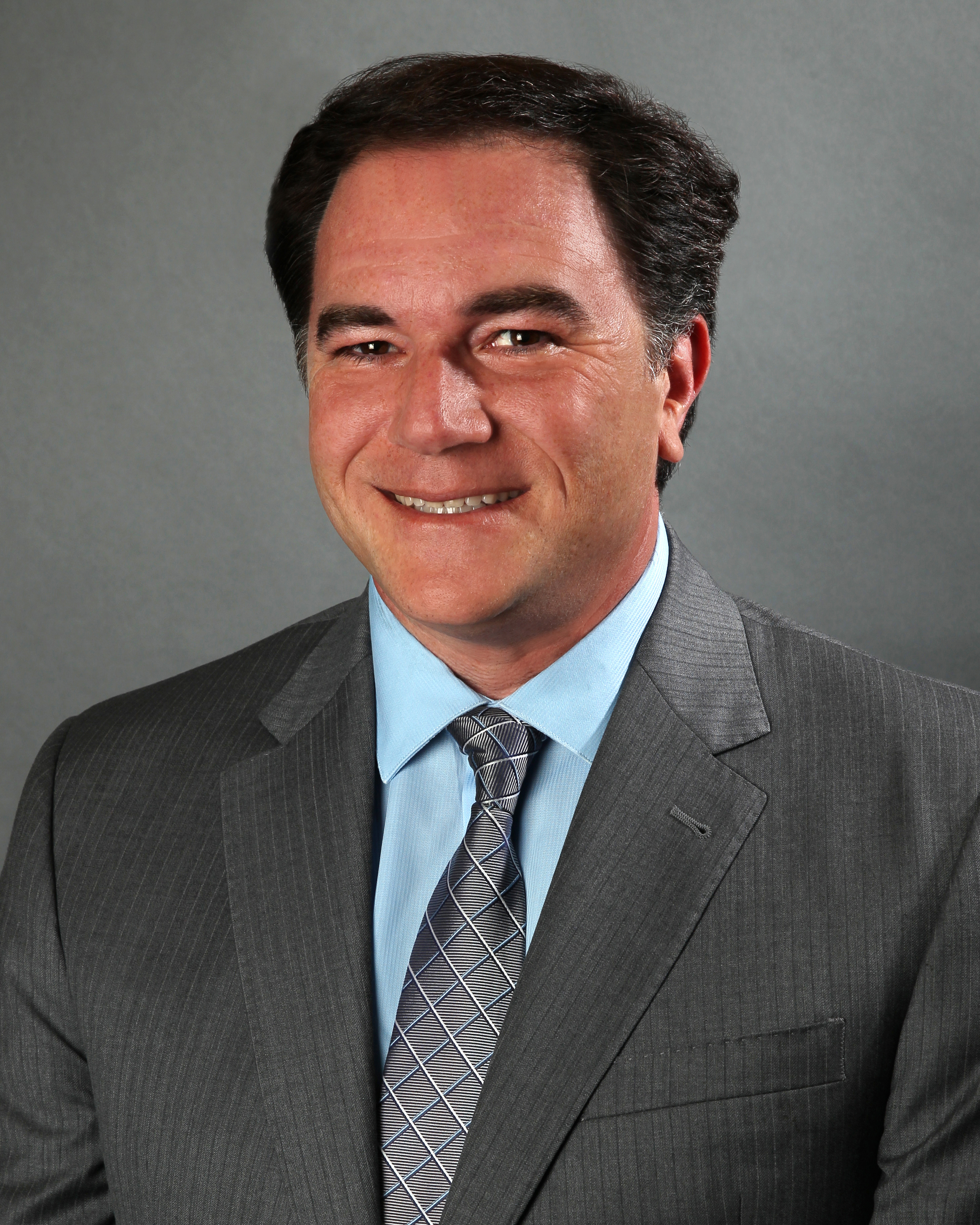 MEET KEVIN
"If you are looking to protect your finances, your children, and your future by avoiding debilitating conflict that can sabotage your emotions and peace of mind now and for years to come - then collaborative divorce is for you."
Kevin is a Family Law practitioner, whose practice focuses exclusively on Collaborative Law and Mediation. His goal is to help you find a better way to divorce, so you can intelligently and confidently approach your divorce with a future-focused attitude that preserves your integrity, finances, and relationship with your child(ren) - and envision a post-divorce life full of promise. He presently runs the Collaborative Mediation Clinic at Loyola Law School's Center for Conflict Resolution. The Collaborative Clinic has received the Los Angeles County Award for best new program.
PROFESSIONAL BIO
Kevin is on the Board of Los Angeles Collaborative Family Law Association (LACFLA). He is the President of Family Divorce Solutions in the San Fernando Valley and has served on the State-wide Collaborative organization CPCal (Collaborative Practice California) Board, where he received the organization's Eureka Award for excellence in the field. He's also the founder of the Affordable Collaborative Divorce Solutions Practice Group.
Kevin has been an adjunct professor for five years at Loyola Law School, providing clinical experience to law students. He's a Loyola Law School graduate (2000), where he won the Mediation Advocacy award as a State-Wide finalist in the Mediation Advocacy Challenge Program.
EXPERIENCE & ACCREDITATION
Director/Adjunct Professor, Loyola Law School:Center for Conflict Resolution - Collaborative Mediation Clinic, 2014-Present
Partner, Law and Mediation Office of Kevin J. Chroman, 2004-Present
Associate,Wolf, Rifkin, Shapiro & Schulman, LLP, 2000-2004
Law Clerk,Wolf, Rifkin, Shapiro & Schulman, LLP, 1997-2000
EDUCATION
Loyola Law School Los Angeles, CA, Juris Doctorate 1997-2000
DePaul University Chicago, IL, Masters Degree in English Literature 1992-1994
University of California at Berkeley, Berkeley, CA, Bachelor of Arts in English Literature 1987-1991
AWARDS/CERTIFICATIONS
County of Los Angeles, Best New Mediation Program (Loyola), 2015
CPCAL Eureka Award, 2015
40-Hour Mediation Training, Forrest Mosten Mediation, 2012
Collaborative Law Certification (Family Law), 2010
Regional Mediation Champion; National Mediation Entrant (Loyola Law) 2000
PERSONAL BIO
Kevin is a graduate of University of California at Berkeley and has a Masters in English Literature from DePaul University. He's the co-author of Amazon best-seller, The Collaborative Advantage: Divorce Consciously to Protect Your Children and Avoid Financial and Emotional Bankruptcy (May 2017). Kevin is blessed with a wife and four children whom he loves, and they generally tolerate him.