Welcome to Peace Talks Mediation, San Luis Obispo
Building peace in the world one family at a time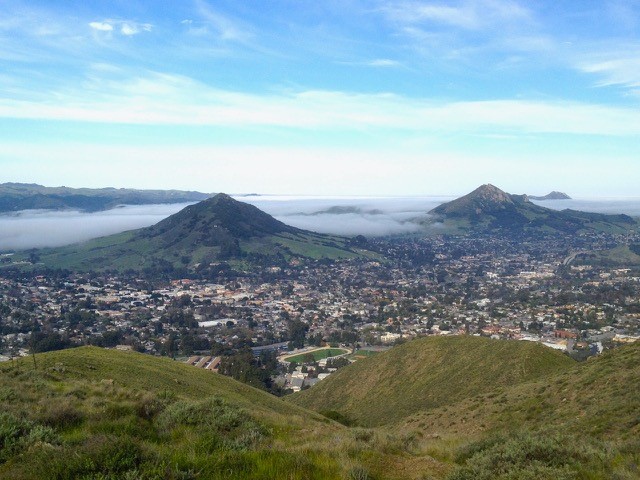 A Unique Collaborative Mediation Office for all your family law solutions.
At Peace Talks SLO, we focus solely on mediating family law conflicts.  We mediate with a team of three, trained mediators: a family attorney, a family therapist, and a financial analyst in a neutral and confidential setting.  Our collaborative team is a highly effective tool to facilitate your dispute process, without going to court.  You will leave with your divorce, custody plan and financial needs completed.
Mediations are conducted with three neutral mediators:
Family Law Attorney, Mediator
Financial Analyst, Mediator
Therapist, Mediator
What we can do together at Peace Talks SLO
Divorce Mediation
Financial Solutions
Child Custody Plans
Peaceful solutions for your Family Law needs
CALL NOW FOR YOUR COMPLIMENTARY ORIENTATION
888.897.7065
EMAIL: PeaceTalksSlo@gmail.com
Meet the Mediators:
Ilene Stallman – Attorney, Mediator
Marcia Bronstein, LCSW – Therapist, Mediator
Stephanie Maloney – CFP, CDFA, Financial Mediator