Money Mistakes to Avoid When You Divorce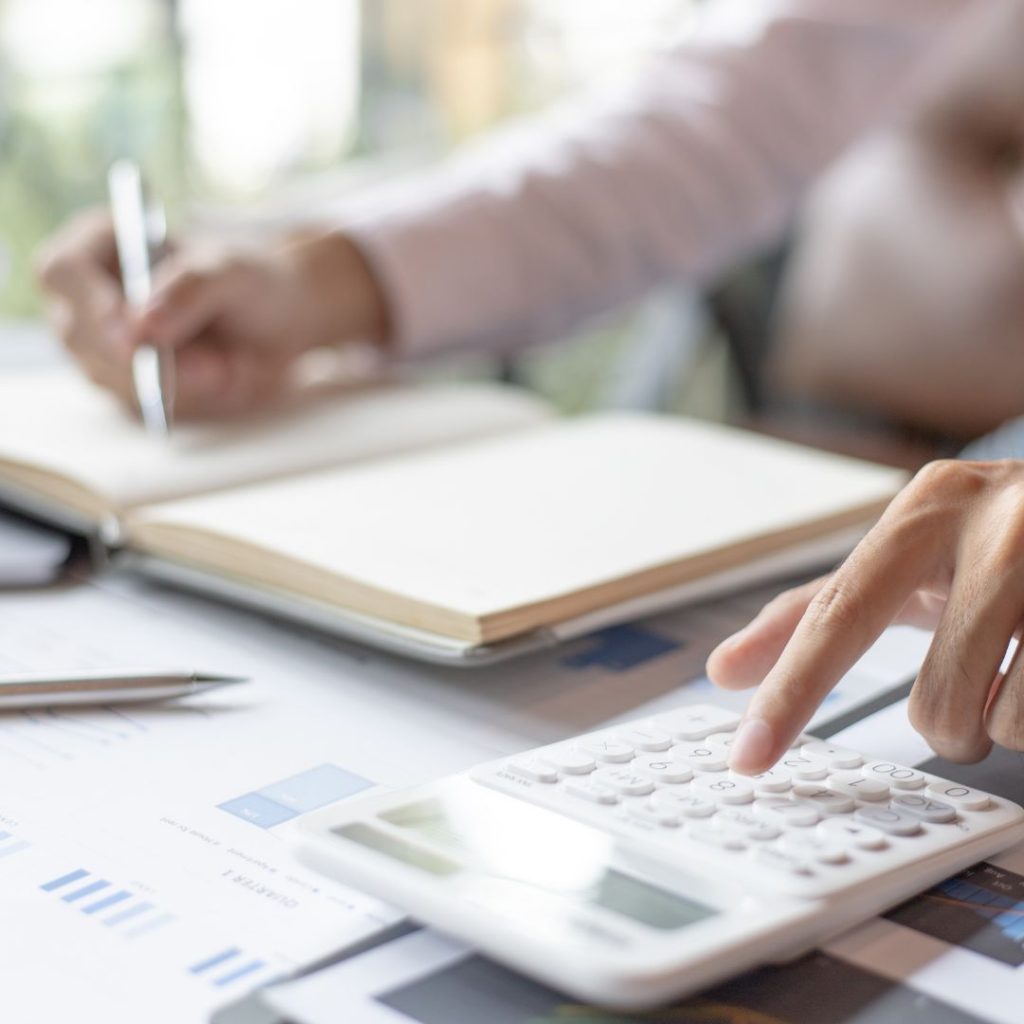 When couples are divorcing through a litigated court divorce, there is most often chaos and a lot of uncertainty – emotions can run high and hot.
But when you and your spouse choose mediation or the collaborative divorce process, you can resolve your differences in a peaceful and amicable environment.
With the collaborative divorce process, a couple works with a team of experts. The team consists of an attorneys for each spouse, a neutral financial, and can also include a divorce coach, a child specialist and/or mental health experts experienced in the amicable resolution divorce process. And this entire team can cost less than a litigated divorce!
Working with a financial neutral is paramount to the success of the finalization of the divorce agreement. Couples vow to be financially transparent and stay out of court. Because of this, couples can agree on what the fair financial decisions should consist of.
They can also help both of you avoid money mistakes often occurring during marital dissolution. Here are the ones we often see:
Not getting separate checking accounts and credit cards
Making high-end purchases
Putting your head in the sand and refusing to deal with financial issues
Not considering all of the tax implications your divorce will bring
Failing to update beneficiaries
Relying on child support or alimony to pull you through
Not dealing with joint debt
One thing is for sure, when you and your spouse do not look at the long-term financial impact of your divorce, it will most certainly bring you and your spouse undesirable results.
At Peace Talks, our team of experts focuses solely on mediating family law conflicts. We are a full-service mediation firm specializing in helping people in Southern California settle their divorce in a sane and sensible manner.
Whether you are getting divorced, planning your estate or negotiating a premarital agreement, our team of experienced, skilled divorce mediators and family law mediators will create practical solutions to complex financial situations.
Contact us today to see how we can help you navigate your finances in a civil cooperative environment!
Note: This information is general in nature and should not be construed as legal/financial/tax advice. You should work with your attorney, financial, or tax professional to determine what will work best for your situation.