Divorce-A Coach Might Help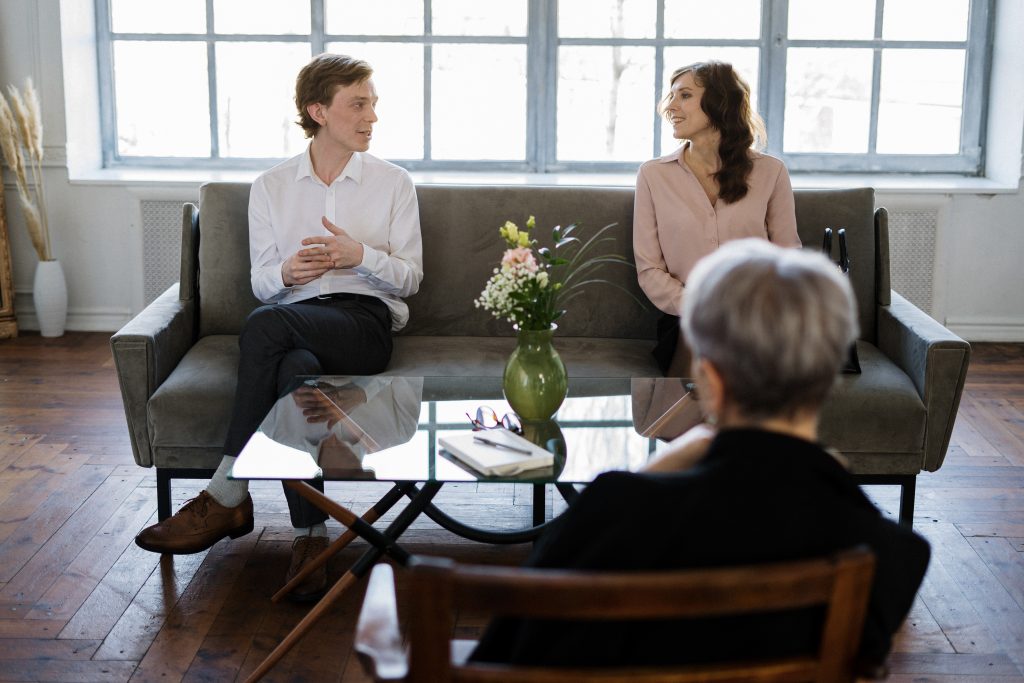 At Peace Talks we have been doing a lot of "coaching" with the overwhelming process of divorce, from divorcing parents and premaritals as well as legal and psychological practitioners.
Here's a description of "Divorce Coaching" from the American Bar Association:
"Divorce coaching is a flexible, goal-oriented process designed to support, motivate, and guide people going through divorce to help them make the best possible decisions for their future, based on their particular interests, needs, and concerns. Divorce coaches have different professional backgrounds and are selected based on the specific needs of the clients.  For example, some divorce coaches are financial planners, mental health professionals, lawyers, or mediators who have experience dealing with divorcing clients."
Here's some additional feedback about the potential value of a coach from an attorney:
"I love them, and if I had my way, I'd never work without them," says Brigitte Bell, a Chicago divorce attorney. "They help manage the clients and support them by bringing a different set of skills to the divorce process than we do."
If you want to explore the "Divorce Coach" idea to see if it's something you want to pursue, whether as a potential client or certified practitioner please contact me.