How to Survive the Holiday's During Divorce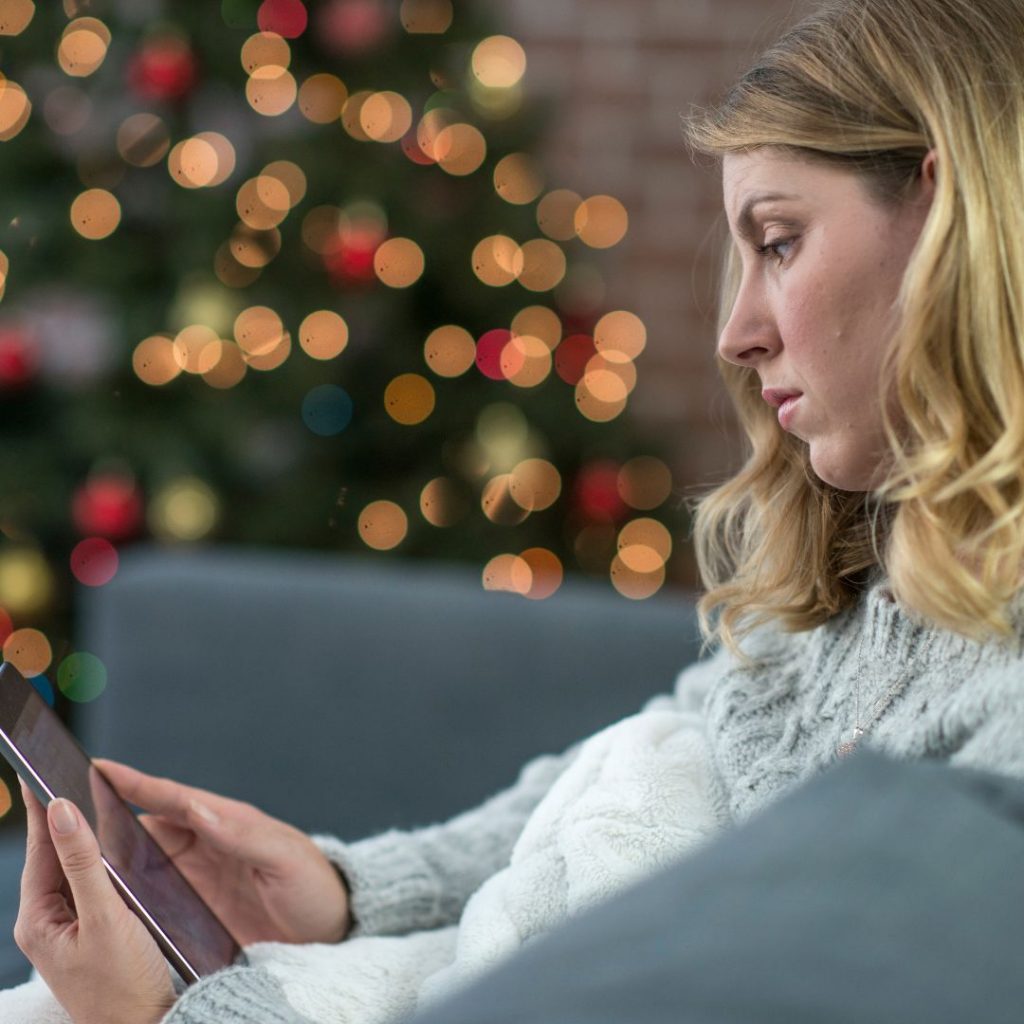 The holidays are a time for family and friends, not for turmoil, but when divorce is part of the equation, it can feel like peace will never be found.
Social media has created a vision in our heads of how "the holidays should be" – you know fun-filled, always cheerful and delighting in every encounter with family and friends. But when you are in the midst of a divorce, that "Norman Rockwell" moment may be impossible to find.
Maybe it's not so hard to find peace and joy during this holiday season.
Here's how we can help you and your ex find peace and joy during the holidays:
Try not to outdo each other – it's not a competition, it's a collaboration
During your divorce process, work with a divorce-mediator to help find common ground with the various holiday activities
Put on a united front
Refrain from tearing each other down
Attend one holiday event with your ex and kids if possible
Create new traditions with your children – something special that helps to shape your new family dynamics
Some of the best and fondest holiday memories come from unperfect, unscripted, unglamorous low-cost moments.
Don't let trying to find the "perfect Facebook moment" steal the peace and joy of your family's holidays.
At Peace Talks, our co-mediation teams of attorneys and therapists can help you and your spouse draft a straightforward sensible holiday agreement that works for both of you both now and in the future.
Our divorce mediators work with you to explore options, get the information you need to make good decisions, and assist both of you in reaching an agreement, while keeping both parties in control over their future.
Is divorce mediation for you? Get started with our Quick Start FAQ or contact us today to speak with us personally or to schedule a free mediation orientation (310) 301-2100.
Note: This information is general in nature and should not be construed as legal/financial/tax advice. You should work with your attorney, financial, or tax professional to determine what will work best for your situation.