Reasons Why Baby Boomers May Choose Collaborative Divorce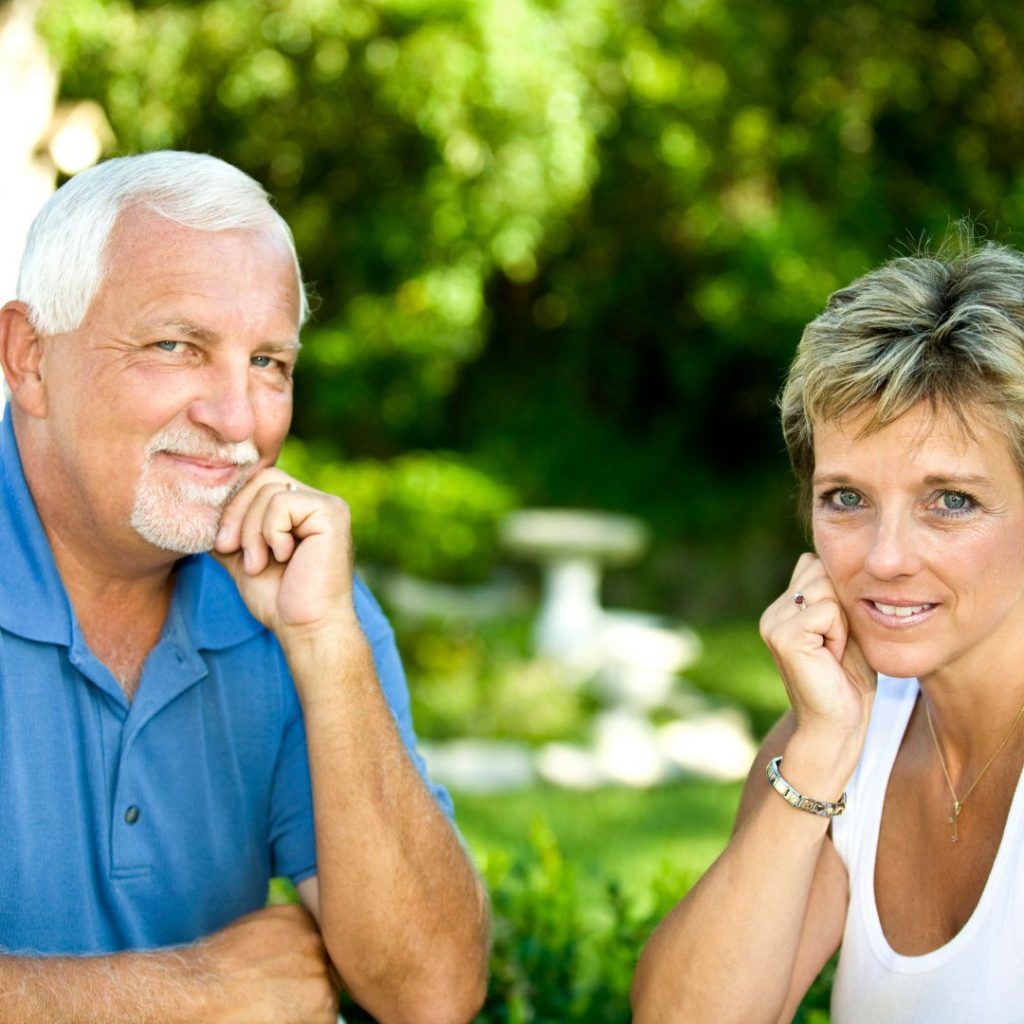 Baby Boomers were born between 1946-1964 and after World War II ended. They came after the Silent Generation and before Generation X.
The Pew Research Center recorded that couples divorcing over 50 years of age have doubled, and over 65 – the rate has tripled. Studies show that boomers are choosing to dissolve their marriages through collaborative law, far away from the emotionally charged, litigated court divorces.
Boomers often choose collaborative law or mediation for divorce for several reasons. Here are a few of them:
After being married for many many years, they do not feel animosity or anger towards their spouse – there is room for compromise
Keeps private information private – they have amassed a large data portfolio over the years – court divorces are public record
Spares their children of emotional pain and stops them from needing to choose sides
Are able to work with their soon-to-be-ex amicably
It is cost-effective and can be finalized in a more time-efficient manner than a costly ligated court divorce
It gives couples the leeway to create unique agreements that aren't possible in a court divorce due to their complex financial portfolio
While all demographics divorce, studies show that baby boomers who are divorcing choose the collaborative divorce process over a lengthy, costly and most often litigated court divorce because separating cordially and harmoniously is important to their long-term post-divorce relationship.
At Peace Talks, our team of experts strives to help individuals and couples face complex financial challenges objectively using a financial neutral, examine various scenarios thoroughly, and reach agreements that consider the entire family's best financial and emotional interests.
Whether you are getting divorced, planning your estate or negotiating a premarital agreement, our team of experienced, skilled divorce mediators and family law mediators will create practical solutions to complex financial situations.
Contact us today to see how we can help ensure your divorce will be completed with the transparency your separation deserves while staying away from court litigation.
Note: This information is general in nature and should not be construed as legal/financial/tax advice. You should work with your attorney, financial, or tax professional to determine what will work best for your situation.