8 Keys to Resolving Divorce Conflict
You never thought it would happen to you, yet here you are faced with divorce. Maybe you asked for the divorce. Maybe you're the one who is being left. Even if it is something you and your spouse both want equally, you are facing a crisis. You may be wondering why we're talking about resolving family conflict now, when you're pretty sure you're getting a divorce.
If divorce is your reality, why not make the best of it? This may seem impossible right now, given the state of your relationship. It is not. Even if you are not on speaking terms with your spouse today, you can end the conflict in your relationship and uncover peace. We've seen this again and again with many,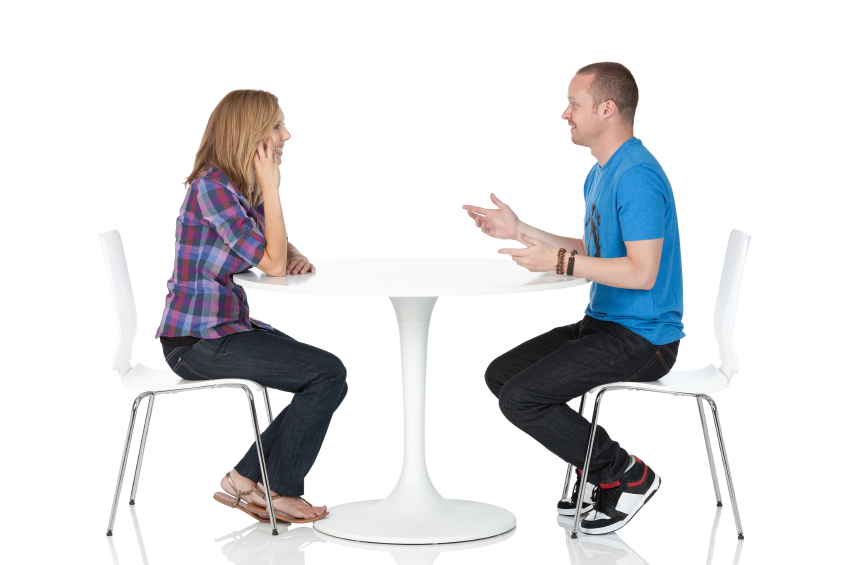 many couples in our divorce mediation practice.
You can learn how to bring peace into your marriage, even as it is dissolving. Peacemaking is a skill, just like any other, and it starts with understanding and using eight keys to resolving family conflict. Keep in mind that it is actually harder to remain at odds with someone than it is to make peace. Once you learn these skills, you're sure to reap the benefits in all the other parts of your life.
The 8 Keys take only a minute to learn and a lifetime to master. Practice makes perfect.
The 8 Keys to Resolving Divorce Conflict
Be hard on the problem, not the people
Understand that acknowledging and listening are not the same as obeying
Use I-statements
Give the benefit of the doubt
Have awkward conversations real time
Keep the conversation going. Life is a dialogue
Ask yourself "Would I rather be happy or right?"
Be easy to talk to
Using these eight simple keys will revolutionize your divorce experience as well as your home life — and even life at work. They're easy to practice and implement once you get started. The more you use these techniques, the better you'll get. You don't need to save them just for your divorce process. There is life after divorce.
When tensions arise, you'll be operating from a more peaceful baseline and more apt to remember to use these keys to resolving conflict where ever it occurs in your life.
Diana Mercer is an Attorney-Mediator and the founder of Peace Talks Mediation Services, peace-talks.com. She is the co-author of Making Divorce Work: 8 Essential Keys to Resolving Conflict and Rebuilding Your Life (Penguin/Perigee 2010), Your Divorce Advisor: A Lawyer and a Psychologist Guide You Through the Legal and Emotional Landscape of Divorce (Simon & Schuster/Fireside 2001) and 8 Simple Keys to Building and Growing Your Mediation or Arbitration Practice (Peace Talks Press 2011). Diana also writes for the Huffington Post as well as her own blog Making Divorce Work.