Choose How Confrontational Your Divorce Will Be
Divorce Resolution Continuum
By Diana Mercer, Attorney-Mediator, copyright 2013
The decision to divorce is followed by a number of choices for how a case might be filed and later resolved. Some of the steps are a loop, and others may be mixed and matched, but the general continuum, from least confrontational to most confrontational, is:
No response: spouse ignores petition, or is missing = proceed by Default
Kitchen Table discussion on how to resolve case, do-it-yourself divorce paperwork
See a lawyer, get an idea of rights, then resolve around the Kitchen Table and DIY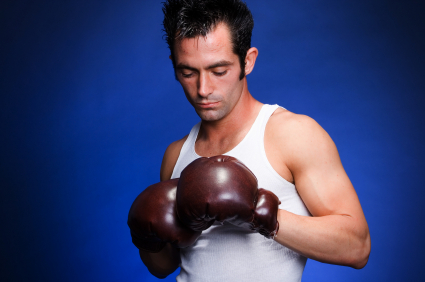 Use a paralegal or one lawyer to draft the papers, no individual representation
Unbundled legal services: one or both parties hire an attorney by the hour to do just the tasks the client needs done
Individual representation with lawyer for one party only who helps parties settle informally, without court
Mediation with lawyers involved, to a more or lesser degree *
Litigation at first but ultimately settle
Litigation at first, but use Private Judge or Arbitrator for final decision
* Referring to collaborative lawyers for independent consultations and representation for individual clients in mediated cases may be a bridge between mediation and collaborative law. There's also less of a chance that a collaborative lawyer will derail the mediation process. The collaborative lawyer acting as independent counsel in a mediation might also have a retainer agreement and independent counsel agreement that follows the collaborative law model in that the mediation won't be derailed in favor of litigation, and that the client will be expected to remain in mediation until settlement is reached.