In response to the recession, Peace Talks now offers a couple of new services for low cost divorce and uncontested divorce California.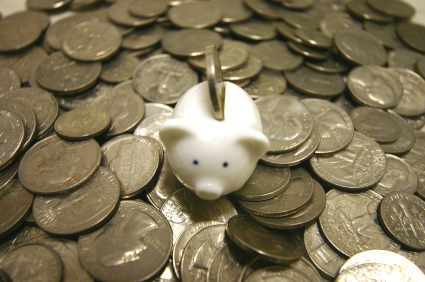 I hope you'll keep us in mind if you come across couples needing either of the following, or if you need these kinds of services yourself:
1) $995 paperwork only service: for couples who already have an agreement and who just need the paperwork, we'll do all of that for $995. This is no mediation time, no contact with an attorney or mediator….just the Peace Talks head paralegal who will do the intake and all the paperwork. Linda Duarte (our head paralegal) is also a trained mediator and is able to handle minor things that come up, but Plan A is that people using this service already have an agreement and don't need any legal information or dispute resolution.
As a practical matter, we have an in-house attorney draft the Judgment, or at least the important parts of it. The attorney also supervises and proofreads the work, but is not in contact with the clients.
2) A sliding fee scale:
This is for clients who need mediation time and our attorney-mediator + therapist-mediator team, but who legitimately aren't in a position to pay our full fee:
Sliding Scale Service Agreement: To qualify for a reduced rate, you and your spouse must have $100,000 or less in combined gross income and less than $200,000 in net assets.
Sliding Scale Rates:
Mediation time: $395 per hour (almost a 40% discount)
Petition and Response flat fee: $250
Judgment Package flat fee: $995
For more information, contact Linda Duarte at Peace Talks Mediation Services, (310) 301-2100.