Understanding Spousal Support in California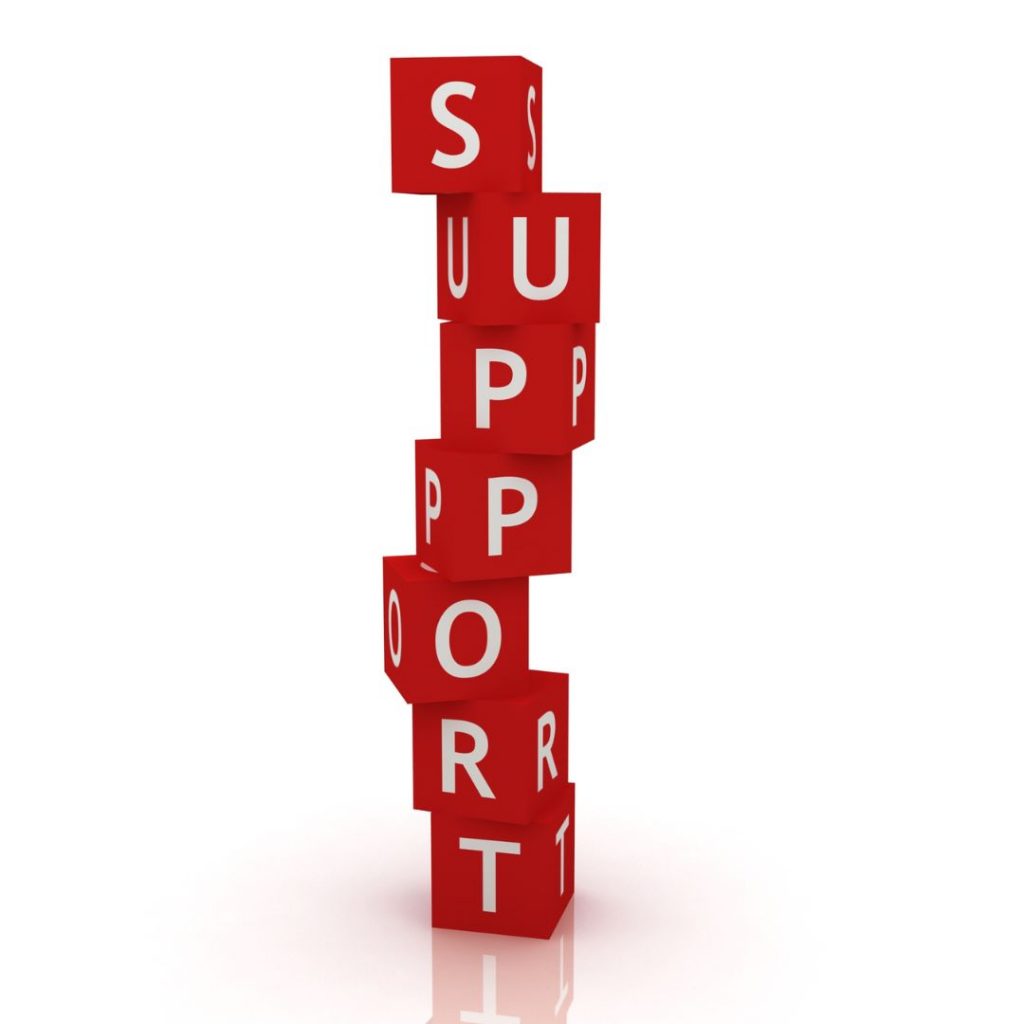 One of the questions that often arise during the divorce process is how spousal support will be handled and how it will affect the post-divorce financial landscape.
When a couple decides to utilize the collaborative divorce process and avoid court litigation, they will have access to a team of experts such as a financial neutral, mediators and several mental health specialists.
The couple also agrees to be forthcoming and transparent with their financial records or risk going to court.
Once the financial details are given from both spouses, the financial neutral can put together a detailed plan of suggestions the couple could utilize in their divorce agreement. One of these items would be the amount of spousal support one person would receive. Couples are often not versed in how spousal support can be implemented in their divorce in California.
Here are some thoughts about how spousal support is handled in California:
Spousal support can be referred to as partner support and is paid to only one spouse
It helps to support one spouse during and after a divorce financially is finalized
Based on financial needs only
California uses "spousal support" in place of the word "alimony"
Spousal support amounts can be worked out outside of court – couples can dialogue about the amount in a non-litigated manner
It can be paid on a temporary or permanent basis
The amount is based on several factors but aims to help the receiving spouse maintain the financial dynamics that they had before the separation process began
A financial neutral who is versed in the collaborative divorce process can help determine the specific amount of spousal support that needs to be paid out to the other partner.
At Peace Talks, our team has the experience and expertise to provide complete and accurate financial information, including spousal support amounts. We will work effectively with you, your attorneys, and other professionals to accomplish your financial goals in a collaborative environment. Contact us today!
Note: This information is general in nature and should not be construed as legal/financial/tax advice. You should work with your attorney, financial, or tax professional to determine what will work best for your situation.