Helping with the City Homeless Problem
by Stephanie Maloney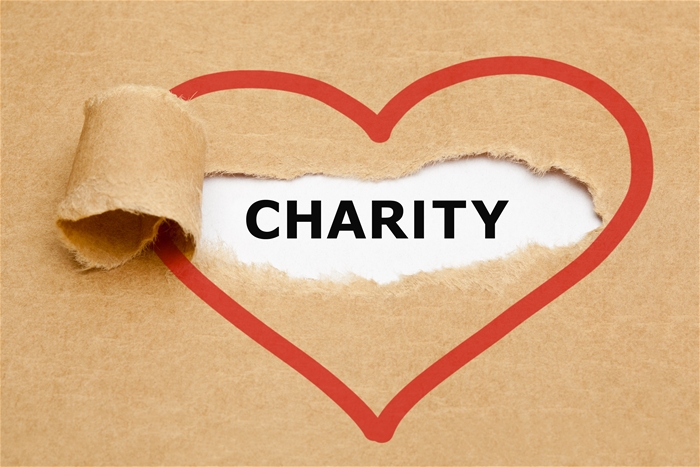 Lately the media has been overwhelmed with this problem and the getting rid of the trash that goes along with it. It's a Herculean task that's long overdue for overhauling as to the methods used to attack its many different aspects.
One issue inexorably linked to the deeper roots of the problem is the amount of "bulky items" that go along with the people. This has led to serious incidents and in some cases fires. Fights have broken out over these "possessions" between the homeless themselves as well as sanitation workers. It's not something easily addressed unless energy is focused on timely removal. Unfortunately, in too many cases, they are not picked up and made available to the families with children that need help.
Some local parents that have encouraged their kids to alert a charity about items they see on the street as they always have access to a phone. This way at least some of these items will find their way to people instead of a trash barge.
Here are some sources for channeling your used goods to needy families:
www.pickupplease.org/Donation/Pickup‎
www.goodwillsocal.org/
www.donationtown.org/donation-pick-up.html