Divorce And Suicide – All Too Related
by Stephanie Maloney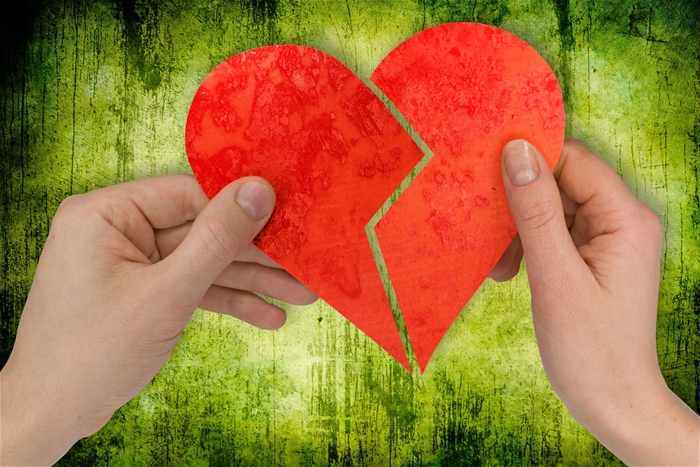 Even if you don't shop for "Designer" fashions there's a good chance the name "Kate Spade" is one you've seen somewhere before her recent suicide.
Suicide is still near the top of the list of tough subjects to discuss with the kids. Trying to find the "middle ground" for co-parenting on almost anything can be difficult but explaining "choosing to die" would be tough even for "Papa Freud". We can only imagine what it's like for the families that have gone through it and keep talking with each other to keep issues from festering into a toxic situation.
There are several pieces that I recommend for ideas and perspectives about this haunting subject:
NY Times by Vanessa Friedman 
The husband, Andy Spade, said there were no plans to divorce. Mr. Spade was speaking publicly for the first time since her death was announced on Tuesday.
"We were in touch with her the night before and she sounded happy. There was no indication and no warning that she would do this. It was a complete shock."
---
CICERO ESTRELLA
MERCURY NEWS | June 6, 2018, 11:59AM
Kate and Andy Spade were having marital difficulties before she died of an apparent suicide by hanging, according to a number of reports.
"Kate and Andy were having relationship problems," according to a source who spoke with People.
Law enforcement sources told TMZ that Spade was depressed in the last days of her life because her husband wanted a divorce, and she didn't want to end the marriage. Andy Spade also wasn't living in the home, but in a nearby apartment.
---
Helping real people move through divorce
Suicide and Divorce
I've got bad news for you about suicide. One recent study by the National Institute for Healthcare Research in Rockville, MD indicates that divorced people are three times as likely to commit suicide as people who are married. The Institute says that divorce now ranks as the number one factor linked with suicide rates in major U.S. cities, ranking above all other physical, financial, and psychological factors.