Los Angeles Superior Court Update: Budget Cuts
I went to a meeting today with the Honorable Thomas Trent Lewis at the Los Angeles Superior Court. He wanted to update the family law bar, forensic accountants, and custody expert witnesses about what exactly is going on at the court given all the budget cuts.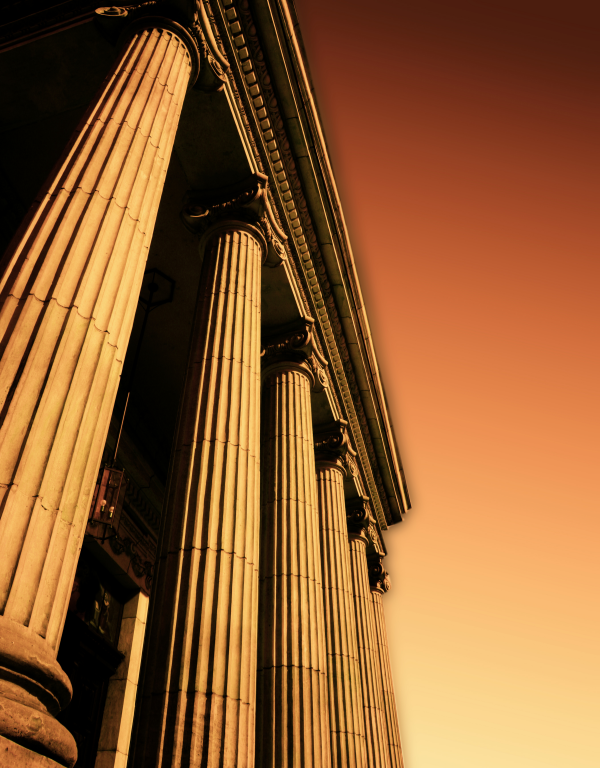 It was pretty interesting. Infuriating, but interesting.
Background below. Here's what made me nuts:
The Judge said something to the effect of: