Thinking about a prenup? There are pros and cons.
Pros:
You sort things out and make your agreement while you're in love
You have important pre-marital discussions about money, children, aging parents, spending vs. saving and all sorts of values. These discussions are critical to a happy marriage
If you find out if you have big disagreements, and if you do, you can see a couples' counselor before your wedding so you start with a clean slate. No leftover baggage
You decide what would happen to your property and children in the event you separate or divorce later on—not the government
Private and confidential
You can include as many or as few details as you want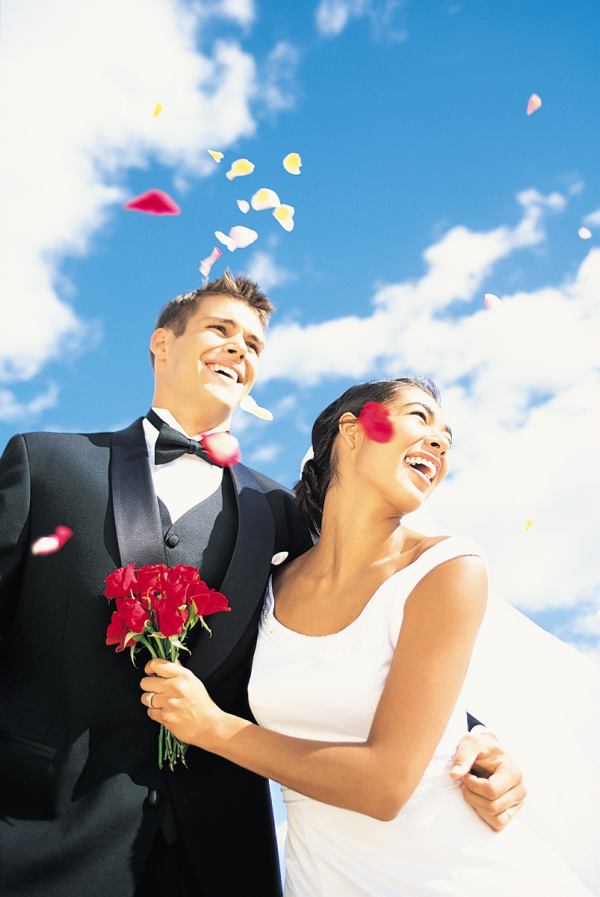 Cons:
It's a difficult subject to bring up
Are you ready to have heartfelt, honest discussions about life's most important issues?
Will your finace be offended you want to talk about a prenup? If so, how will you handle that?
Everyone in your life will have an opinion about prenups and why they are good or bad. Are you ready to either listen or politely ask them to keep their opinions to themselves?
Are you confident enough to let your fiance know your true wishes with regard to the agreement, whether you're the one who suggested it or not? Or will you be tempted just to get mowed over to keep the peace?
Bottom line: If any of these points above are an issue for you, isn't it important to know that before you walk down the aisle, not after?

Diana Mercer is the co-author of Making Divorce Work: 8 Essential Keys to Resolving Conflict and Rebuilding Your Life (Perigee 2010). Join the conversation and community on our video blog and check out Diana's divorce blog on the Huffington Post