Helping You Divorce During the Coronavirus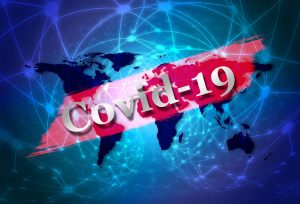 Going through a divorce can be difficult enough, but adding the Coronavirus to the mix can make it more challenging. Peace-Talks Mediation Services is here to help you through this difficult time. We are currently open and providing services in our office. While we are aware of the social distancing currently going on today, we know that some clients prefer to talk in-person. We are taking all safety precautions into consideration and doing what we can to keep everyone in the office protected. 
While we understand that in-person mediation is not complete isolation, we do:
practice social distancing – by having meetings in a mediator's office, with space to spread out.

resolve matters much faster than going to court.

extensive cleaning after each meeting with clients.
With that said, we also offer remote services to clients.  For more details on how we can help you through your divorce process, whether in person or remotely, please contact us via phone at (310)301-2100 or by email at info@peace-talks.com. 
Please note: The building janitor is taking extra precautions by bleaching doorknobs, elevator buttons, faucets, etc., each night.  Maintenance will be here on Saturdays and vendors called upon emergency.