What is marital mediation? Why is it important?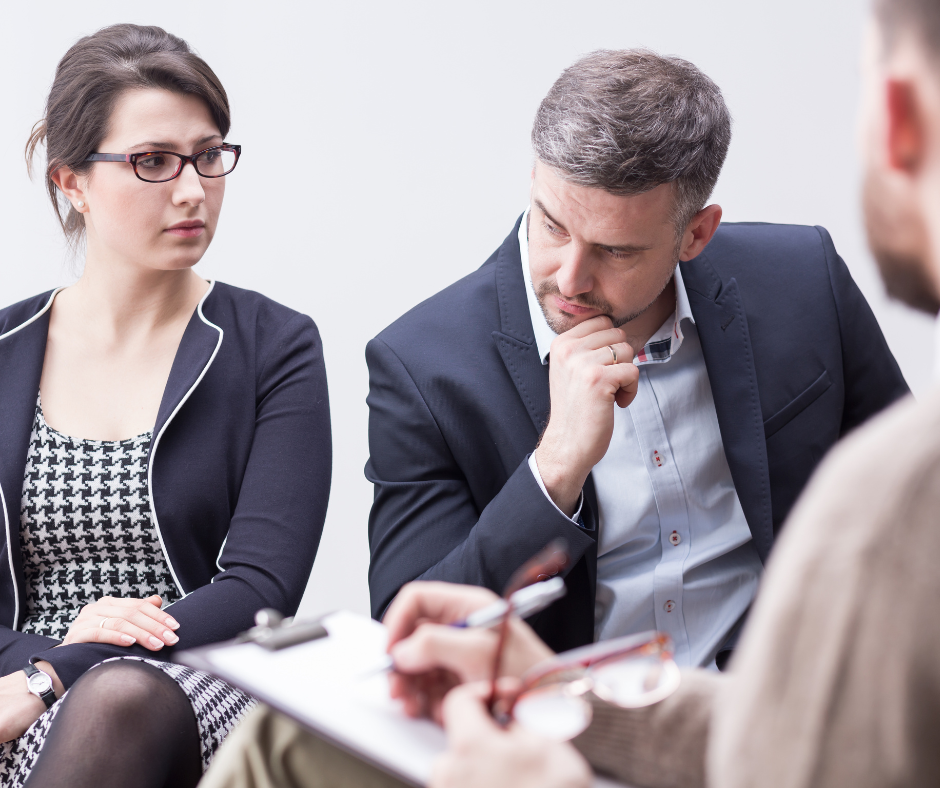 Newlyweds often find it hard to think how they will deal with various issues, difficulties, or disagreements during their marriage, especially in the early days of their journey. But the reality is marriages are not always perfect. It's more of a rollercoaster ride, especially during the rough patches.
To have a successful marriage takes a lot of work from each spouse. It's about staying open to different viewpoints, thoughts and emotions. It's about learning to work together, even in the darkest hours of a marital journey.
If you and your spouse struggle to decide if your union should continue, marital mediation is a great place to start finding equitable peaceful resolutions.
Here are the different ways marital mediation can help your marriage succeed:
Decision Mediation – works with the uncertainty about the direction of your marital relationship – recovery or separation
The goal of our coaching is to use tools in communication, empathy, and reflective listening to help you and your partner with conflict.
While marriage mediation can help in various ways, a mediator does not handle mental health issues, such as depression or anxiety.
If you and your spouse are experiencing issues in your marriage and feel that divorcing or separating are not part of your plans at the moment, mediation to stay married can help improve your communication skills, work through issues that are at an impasse, and learn how to resolve conflict peacefully.
Peace Talk's trained and licensed mediators can help you resolve marital conflicts through our unique goal-oriented coaching approach.
We want to help you in the often difficult process of coming to terms with the emotions of relationships, either before, during or after.
Learn more about our marital mediation coaching approach.
Contact us today to speak with us or to schedule a marital mediation session (310) 301-2100.
Note: This information is general in nature and should not be construed as legal/financial/tax advice. You should work with your attorney, financial, or tax professional to determine what will work best for your situation.